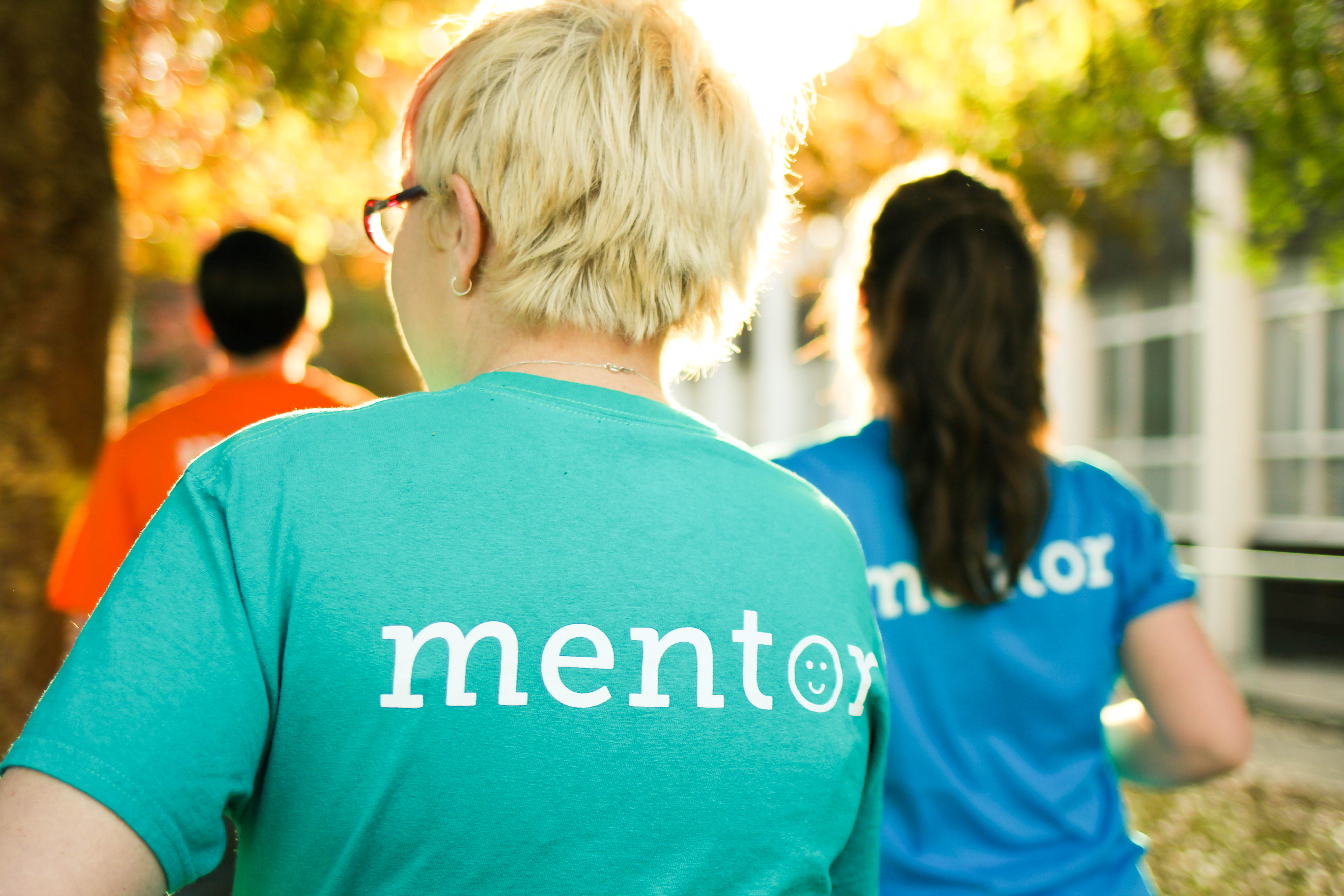 Whether you are coming from high school, TAFE, the workforce or another path, the change to university life can be challenging.
To support your transition to undergraduate study at university, you will be connected with a Mentor who is in the second or third year of your School. Mentors provide first-hand support to new students in the first five weeks of their study, when it matters most.
Read more about the Mentor Program.